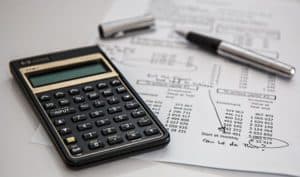 Most businesses share some similar goals that include turning a profit, generating cash and increasing company value, binding operational performance to company metrics and developing effective strategies designed to help the company grow.  Enter the CFO (Chief Financial Officer)
At one time, it was mainly larger corporations that used dedicated CFO's.  Today, particularly as a benefit of technology, much smaller companies regularly seek to use these services as well.  However, not all businesses can afford to directly hire the professional expertise they need.  That is why many businesses today are turning to outsourced/virtual CFO services as a cost-effective way to procure professional financial management services.
Titan Business Development Group, LLC's outsourced/virtual CFO service provides significant value to business owners of all sizes by delivering experienced financial management at a fraction of the cost of a full time CFO, on an ongoing part-time, temporary or project-based basis.